AVAILABLE SCRIPT: "Hysteria"
Logline: Postpartum mom Aurora's altered sense of reality opens her mind to a horrifying conspiracy of extraterrestrial proportions.
Awards: ScreenCraft Feature Screenplay Competition Semifinalist (2023), Austin Film Festival Second Rounder (2023).
"Rosemary's Baby" meets "2001: A Space Odyssey," "Hysteria" is horror/sci-fi through the lens of postpartum depression.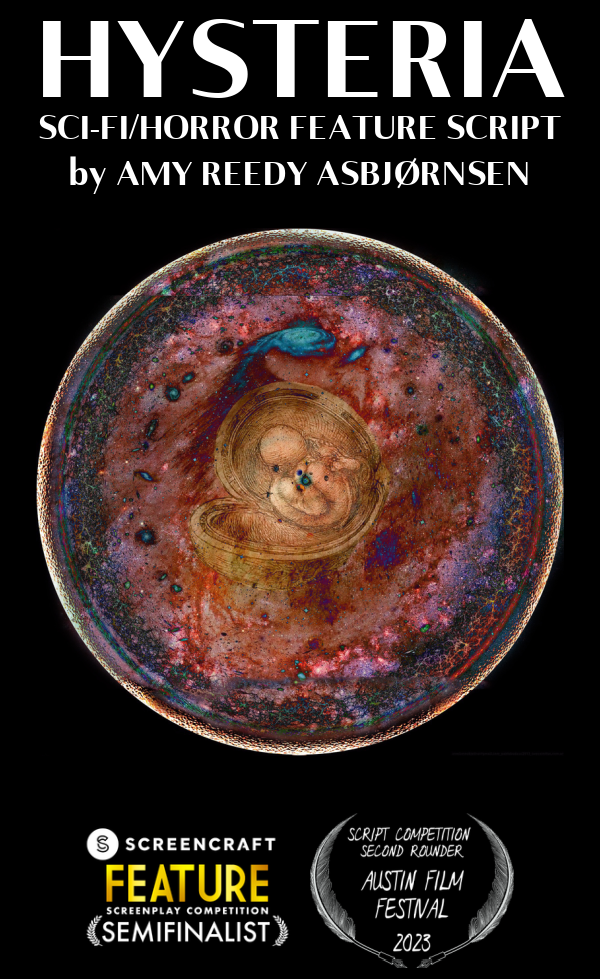 Up Next:
James Franco's "Don Quixote," Writer