James Franco's "Don Quixote," Writer
Now on Netflix! Also at Barnes & Noble, Amazon, and more…
Logline: This feature adaptation of "Don Quixote" tells the story of a man who, through his madness, comes to find adventure, meaning, and even wisdom in his ironically delusional quest for knighthood and chivalry.
Festivals: Premiered at Palm Springs International Film Festival
Reedy wrote with seven others in the "Don Quixote" writer's room to bring this adaptation of Cervantes' canonical novel to life. Reedy made it her mission to not only bring Cervantes with her at all times to meetings as a historical reference, but also to make this treasured material relatable to a modern audience.
Above: Trailer 2015 copyright SANCHO BANDINI PRODUCTIONS LLC
PRESS
Reedy with Franco answering questions at a "Don Quixote" Screening Q&A: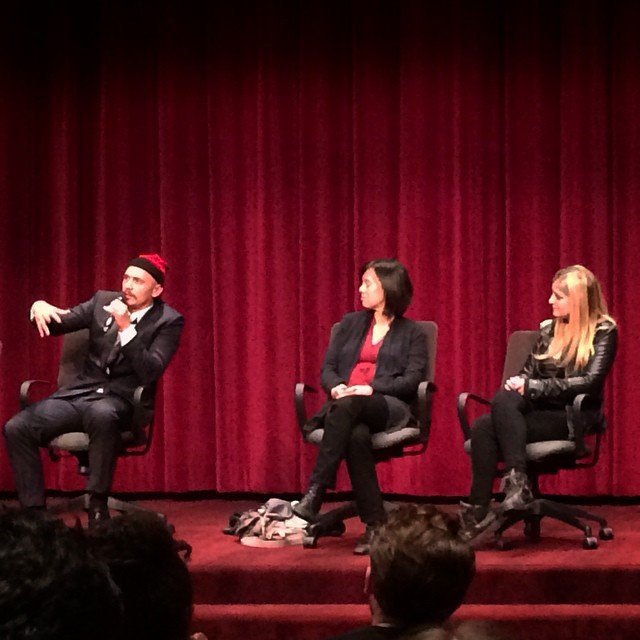 Fantasy meets reality - Reedy on set with the Don Quixote she wrote up, played by Carmen Argenziano: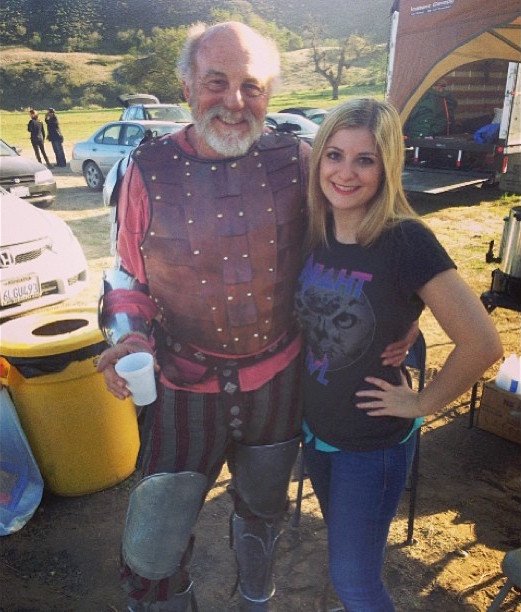 After premiering at the Palm Springs Int. Film Festival, Don Quixote received a positive write-up in "The Hollywood Reporter" – Click the link below to read:
---
Starring: James Franco, Horatio Sanz, Carmen Argenziano

Type Feature Film (Adventure, Drama, Bromance)

Date 2015
Up Next:
Shakey's Advertisements