AVAILABLE SCRIPT: "The Boy with the Pink Triangle"

Logline: When seventeen-year-old Karl Beck follows his secret gay lover to 1932 Berlin, the sudden Nazi takeover has him arrested for crimes of homosexuality and sent to the new Dachau concentration camp, where he must choose between psychological brainwashing and the Jewish prisoner he's falling in love with. It's "Life Is Beautiful" meets "Call Me by Your Name."
Awards: Academy Nicholl Semifinalist, The Black List "Trending Script" (score: 8), 2x WeScreenplay Finalist ('18 and '21), Coverfly's The Red List "Top Historical Screenplay of All-Time" and "Top Historical Feature of All-Time," Coverfly Top 1% of all projects, Stowe Stories Lab Alumn (with scholarship), 2x Screencraft Drama Semifinalist ('18 and '20), ISA's Table Read My Screenplay (Austin) Semifinalist/Top 100, The Script Lab Semifinalist, Austin Film Festival Second Rounder, PAGE Awards Quarterfinalist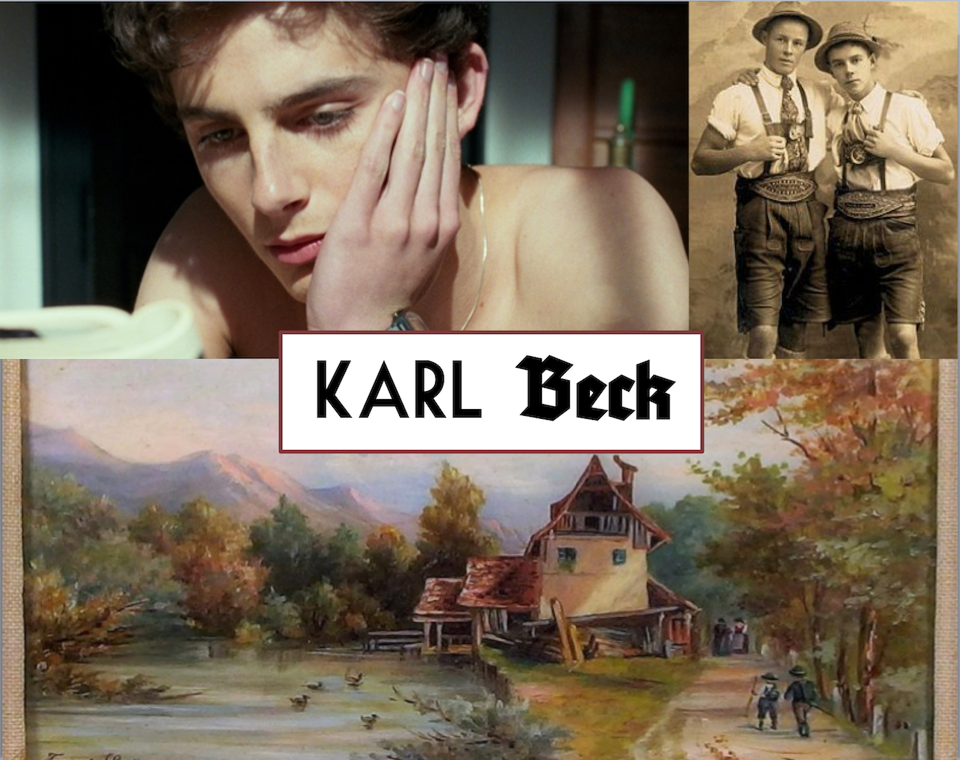 It's the summer of 1932, right before the rise of Hitler. Out in the Bavarian German countryside, seventeen-year-old KARL BECK is just a "farm boy" with a long grown-out haircut and a different kind of dream. So when his secret lover, TRISTAN, tells him he's leaving for Berlin to be married, Karl decides to chase after him.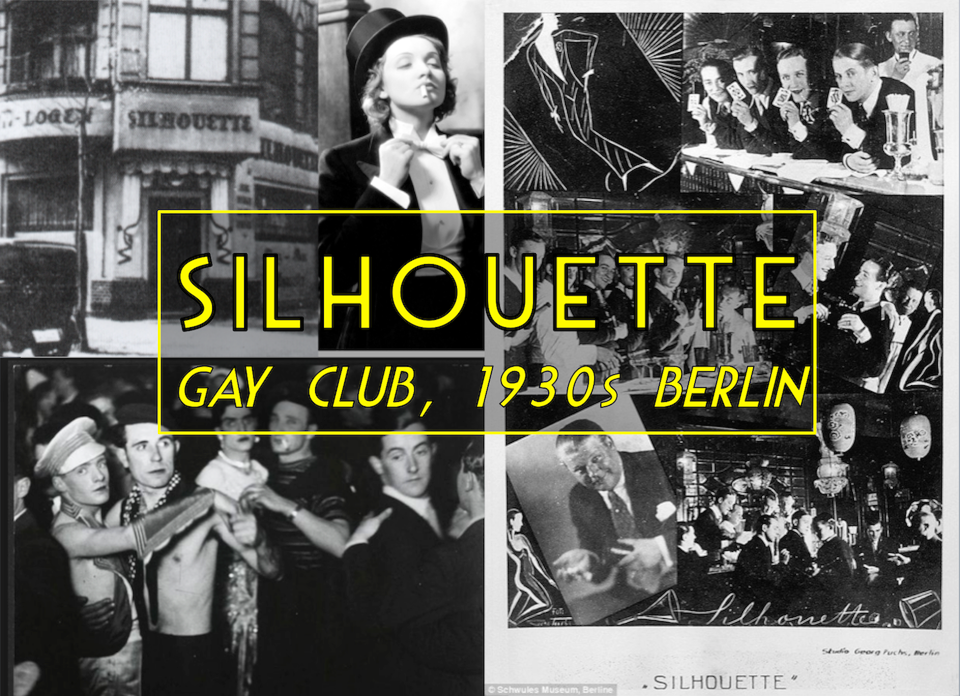 Karl shows up on Tristan's doorstep. But Tristan has become entrenched in the new Nazi party, and he doesn't want to be seen with Karl. He kicks Karl out on the street. Heartbroken, but in the gay capital of the world, it doesn't take Karl long to meet HANS, a bleached-blond rent boy. Hans takes Karl under his wing at Marlene Dietrich's favorite gay nightclub, "Silhouette." Soon Karl is caught up in all the jazz, drag, and easy money of being a rent boy.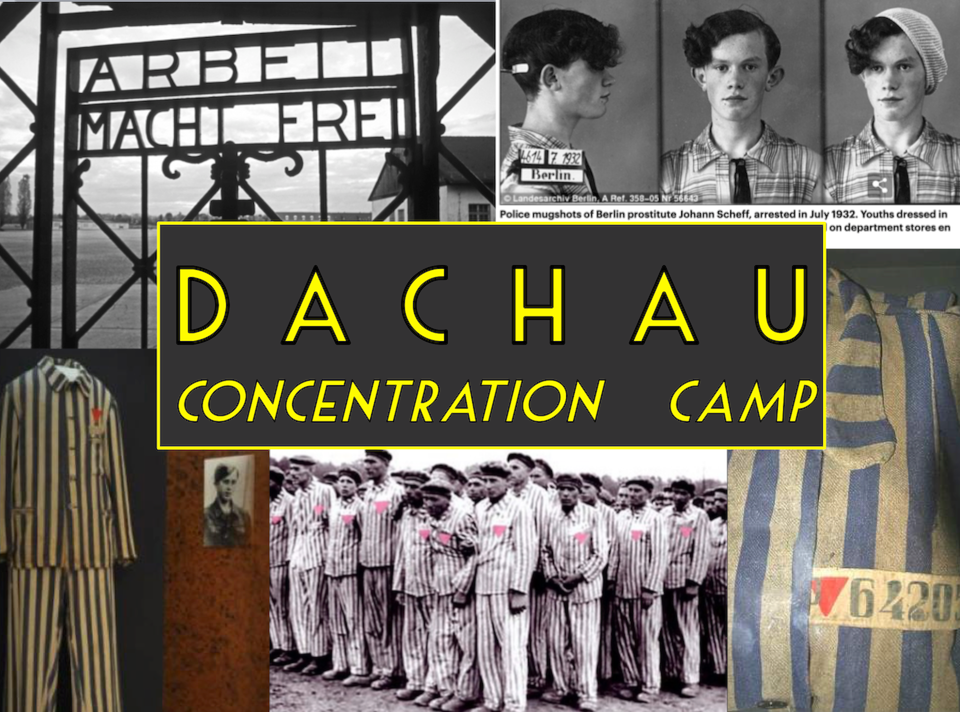 But once Hitler takes power, Karl is arrested for "crimes of homosexuality" in a horrific event led by the infamous SS OBERFÜHRER EICKE. Under Eicke's command, Tristan drags Karl to the train for the new Dachau concentration camp, where Eicke is the head Commandant. At Dachau, Karl is forced to wear the badge of a homosexual: the pink triangle. But Eicke has taken a special interest in Karl. And after meeting a sensitive Jewish prisoner named WOLF, Karl is forced to choose between Eicke's psychological brainwashing and the man he is falling in love with.

"The Boy with the Pink Triangle" is getting astounding feedback from competitions. It has been a Trending Script on The Black List website, where it was called "incredibly captivating," "emotionally-driven," and "inspirational." They went on to say that "movie studios and financiers should be lining up to option this screenplay."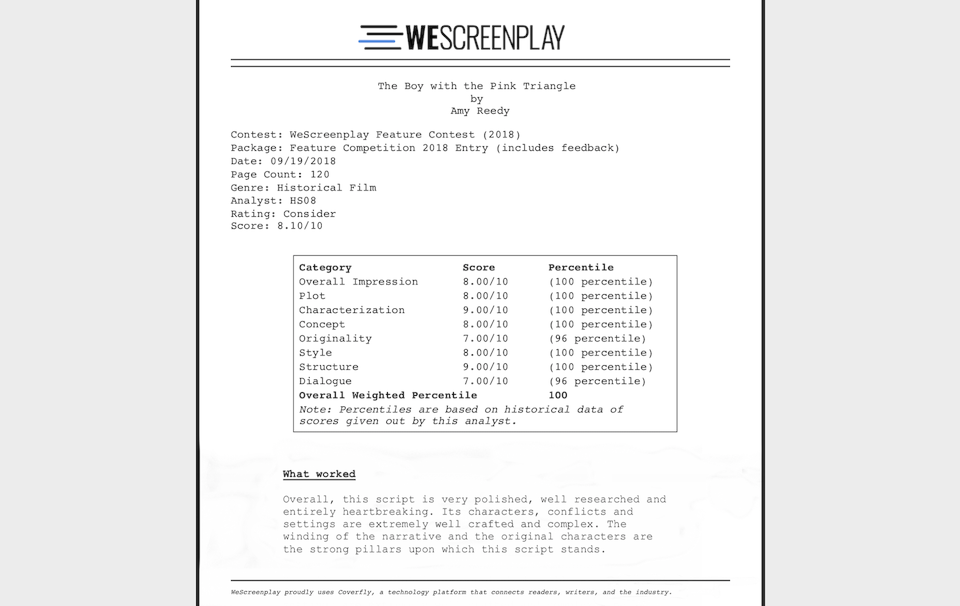 WeScreenplay even gave it the rare score of 100%, calling it "very polished, well researched and entirely heartbreaking," as well as "extremely well crafted and complex," with a "winding narrative" and "original characters."
"The Boy with the Pink Triangle" is looking for the right people. To talk about representing, optioning, or producing this script, email screenwriter Amy Reedy Asbjørnsen at amyareedy@gmail.com.
Up Next:
AVAILABLE SCRIPT: "Hysteria"