"The Last Wife" - a Novel
Literary / Speculative / Romantic-Thriller
Logline: After the fall of society, Charlie is captured by a group of escaped convicts camped out in the wilderness, where she's forced to become a "wife." But when she unexpectedly falls in love with teenage wife Chandler, the two decide to rise up against their captors. It's The Handmaid's Tale meets Station Eleven.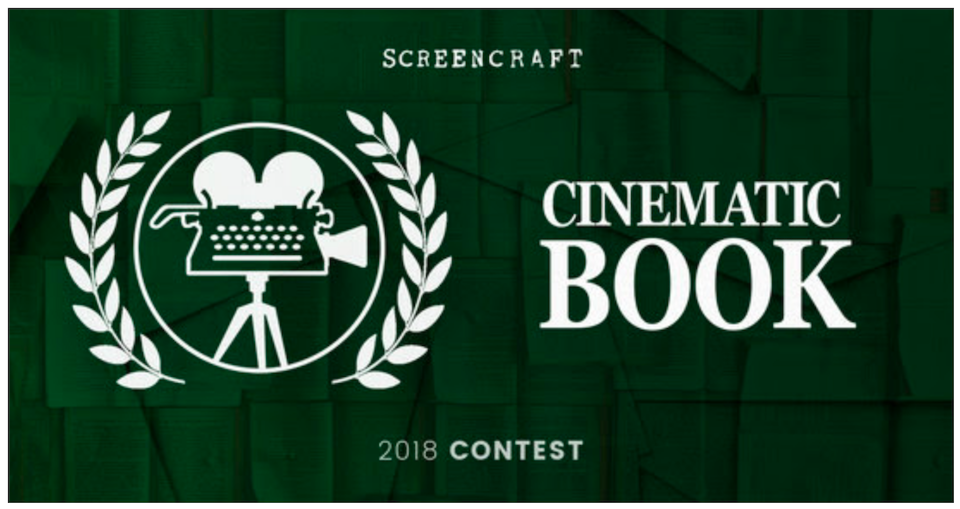 "The Last Wife" is now a 2-time Semifinalist in the Screencraft Cinematic Book Contest! After placing in the Semifinals in 2018, we brought the project to the Screencraft Writer's Summit in Atlanta, and it is now on #5 on Coverfly's The Red List in their Top 2% of Books/Manuscripts.
Amy also directed the "book trailer" for this upcoming novel, starring Kelsey Reinhardt (Transparent) and Justin Cone (Glee).
In first-person narration that alternates between Charlie and Chandler, this upcoming speculative romantic-thriller is a story of forbidden affairs, Stockholm Syndrome, and murder. It's a story of survivors of the end of the world, paralleled with themes of surviving abuse and trauma.
Tapping into our current-day culture of reexamining oppression, gender roles, and sexual fluidity, The Last Wife brings us along as Charlie and Chandler take their power back in this post-apocalyptic landscape. But will they be able to pull the trigger on their captors? And even if they do, have Charlie and Chandler already lost themselves – and each other – in the process of just trying to survive?
Below: Reedy directs the kiss scene during a Jackson Hole sunset.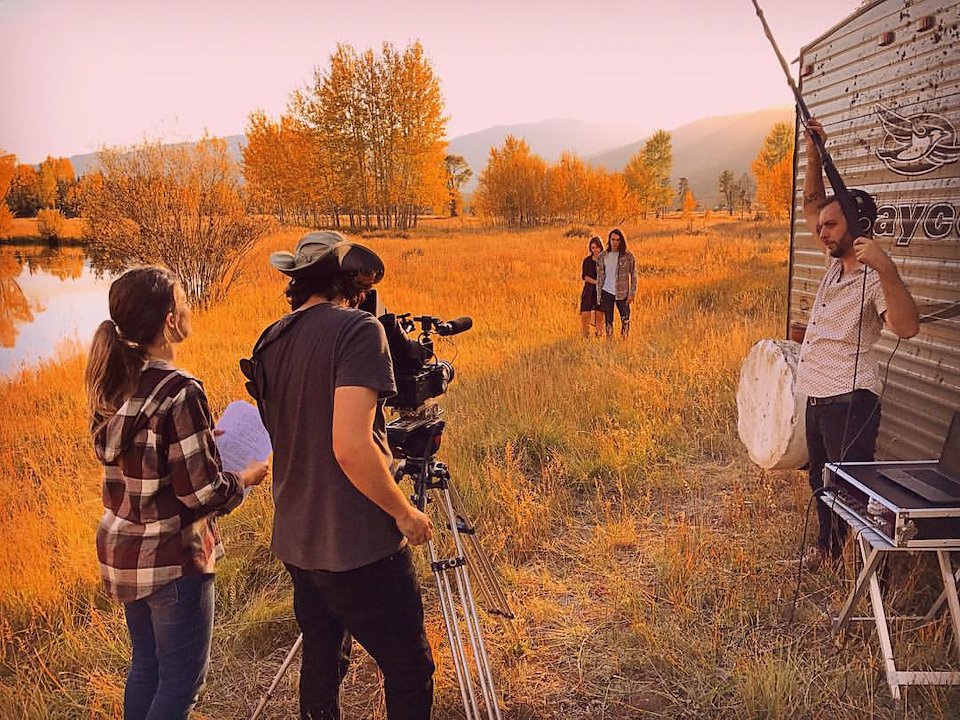 To watch in high-def 4K, visit the Official Website or watch on YouTube below:
Up Next:
"Girl in her Twenties," Writer-Director-Actor