"The Last Wife" Book and Trailer, Writer-Director
We are proud to announce that "The Last Wife" is now a Semi-Finalist in the Screencraft Cinematic Book Contest! We will be attending The Screencraft Writer's Summit in Atlanta this April, and have our fingers crossed that we will keep moving forward in this prestigious writing competition.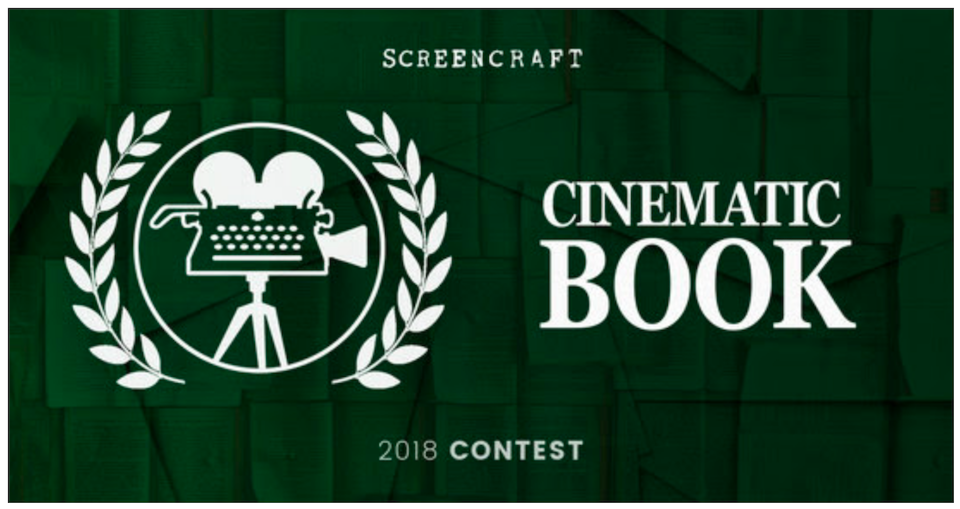 This Book Trailer for Reedy's upcoming novel, "The Last Wife," stars Kelsey Reinhardt (Transparent) and Justin Cone (Glee).
Synopsis: After the fall of society, Charlie is captured by a group of escaped convicts camped out in the wilderness, where she's forced to become a "wife." But when she falls in love with fellow-wife Chandler, a seventeen-year-old boy, the two decide to rise up against their captors. It's The Handmaid's Tale meets The Road.
They'll do anything to be together, but will they lose themselves – and each other – in the process of just trying to survive? In this raw enigma of love triangles, Stockholm Syndrome, secret codes, and unplanned murders, welcome to boy meets girl under the most twisted of circumstances.
Below: Reedy directs the kiss scene during a Jackson Hole sunset.
To watch in high-def 4K, visit the Official Website or watch on YouTube below:
Up Next:
"Girl in her Twenties," Writer-Director-Actor