"Girl in her Twenties," Writer-Director-Actor
LOGLINE: In this romantic dramedy with a modern twist, come along with Allison and her ex-boyfriend Travis as she explores heartbreak, sexual identity, and career in the most dramatic decade of her life: her twenties.
FESTIVALS: HollyShorts Film Festival, Carmel International Film Festival, Female Eye Film Festival (Nom. Best Short Film), Cannes Short Film Corner
DISTRIBUTION: ShortsTV, IndieFlix, and Bitpix.
SPECIAL SCREENINGS: Grauman's Chinese Theatres in Hollywood
PRESS
Watch Reedy's interview on InDTV about how "Girl in her Twenties" relates to feminism, both men and women, and nostalgia:
Below: Reedy attending GIHT screenings at Toronto, Carmel, USC, & Grauman's Chinese Theatre: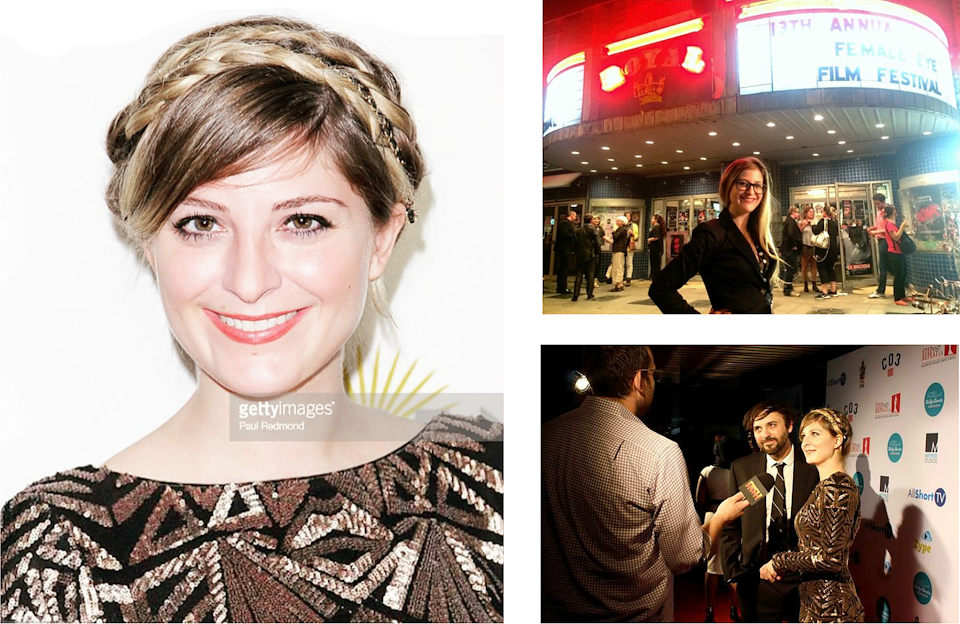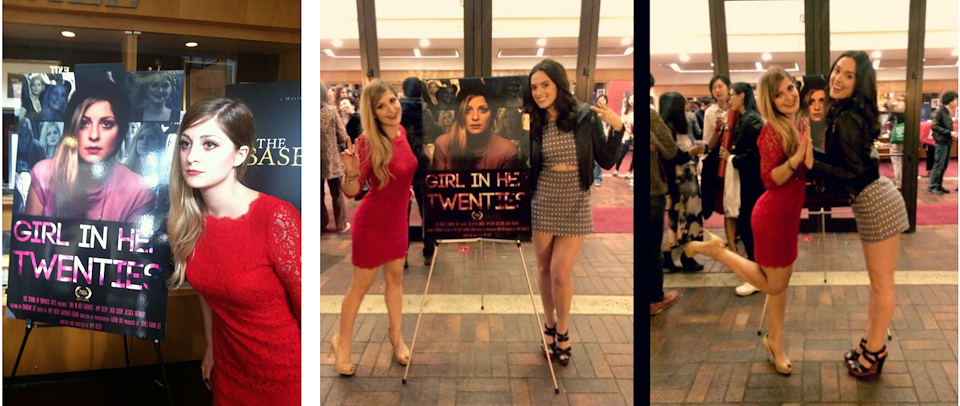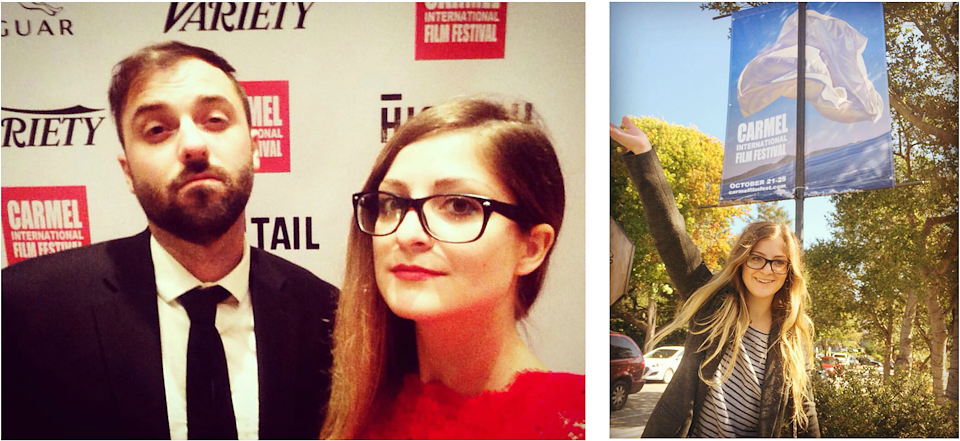 Below: Behind the Scenes on the set of "Girl in her Twenties":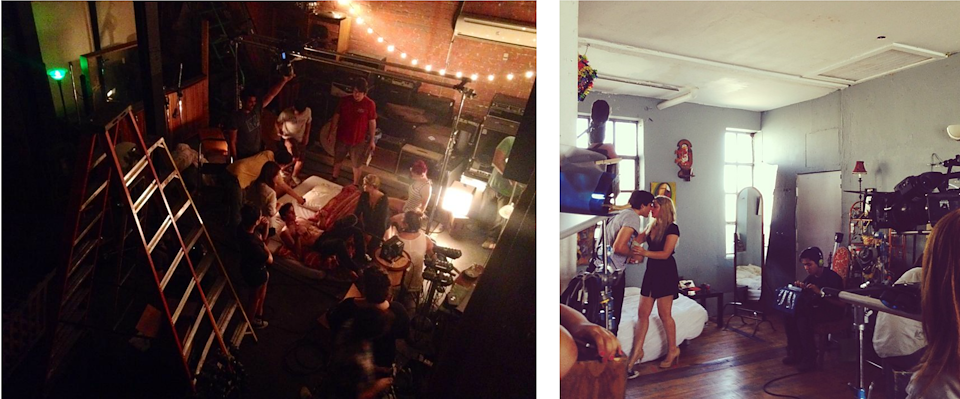 Below: Pre-production on GIHT! Reedy with GIHT Casting Director Charlene Lee ("Fargo" and "The Secret Life of Walter MItty") (left), and in the ADR booth with co-star Zack Cosby (right):

---
Role Writer-Director-Actor

Type Short Film (Comedy-Drama, Romance)

Starring: Amy Reedy, Zack Cosby, Jessica Richards

Date 2015
Up Next:
Writer-Director for YouTube's "Creator Academy"